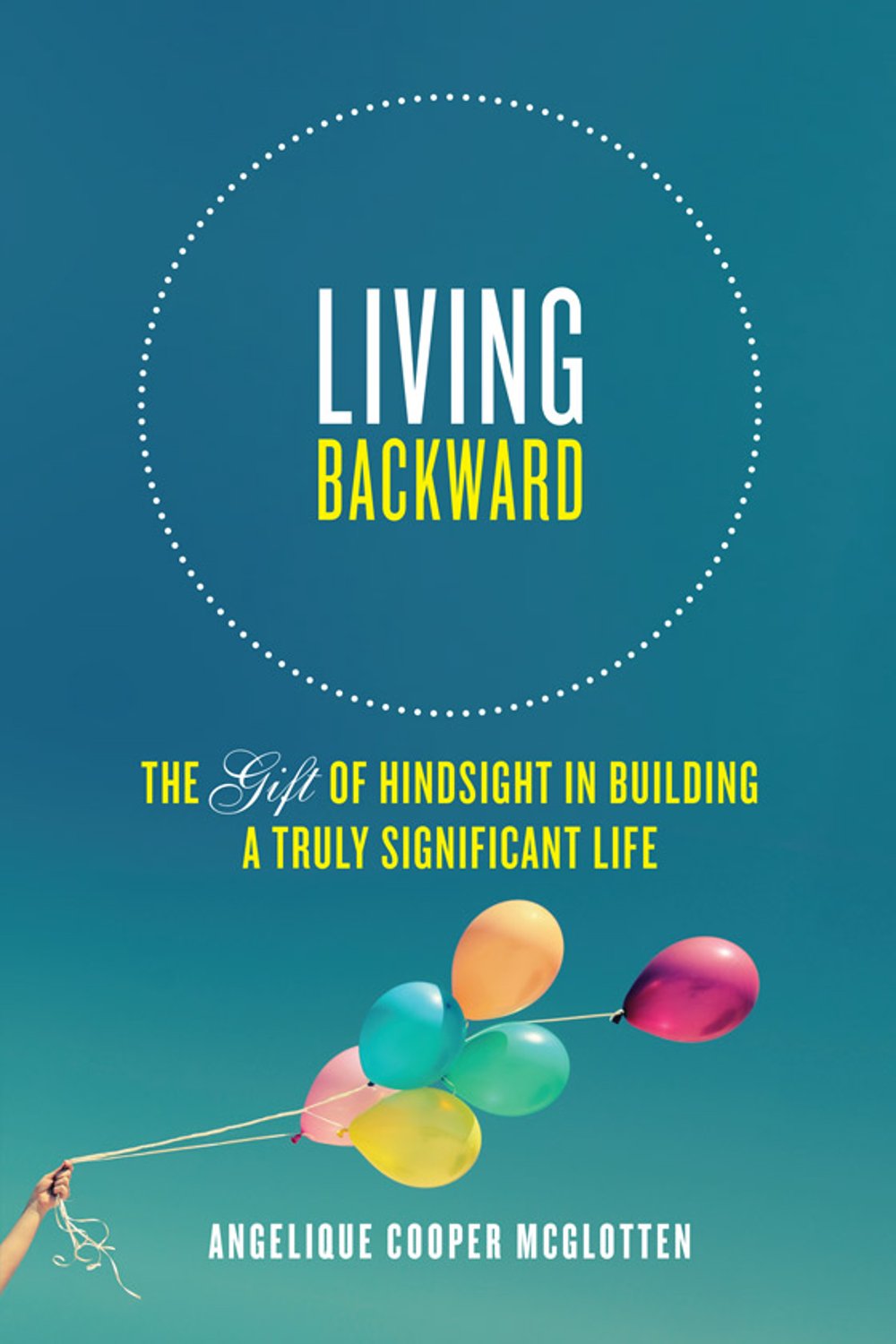 Amazon Bestselling Book
Available fr purchase. Click here
5.0 out of 5 stars
Larus Lilley

"I'm so blessed to have read this book. The wisdom of each chapter is backed by scripture and portrayed in examples that are easy to understand and apply. I can't think of a single person who wouldn't benefit eternally from its teaching. Everyone should start living their life backward today."


5.0 out of 5 stars
This is a world changer ~Tracy

"Written like a simple manual with an inspiring story, Living Backward inundates the reader with wisdom, love and truth. The author clearly expresses her heart for God and for people through her genuine and compassionate wisdom, compelling the reader to 'live backward.' Her personal testimony and life experiences make this read relatable and practical. The knowledge reveals God's plan, purpose, and heart for His people through her. The encouraging challenges and gentle admonitions show the mothering spirit of this author, and her desire to pass down what the Lord has shown her.

A read for Christians of all ages, Living Backward is for anyone who would like to grow in his or her walk with the Lord. It is for the ones seeking purpose and those who simply know there is more. This book is challenging, enlightening, encouraging, and compelling; it is sure to change the life of anyone who reads it in pursuit of living life to the fullest."