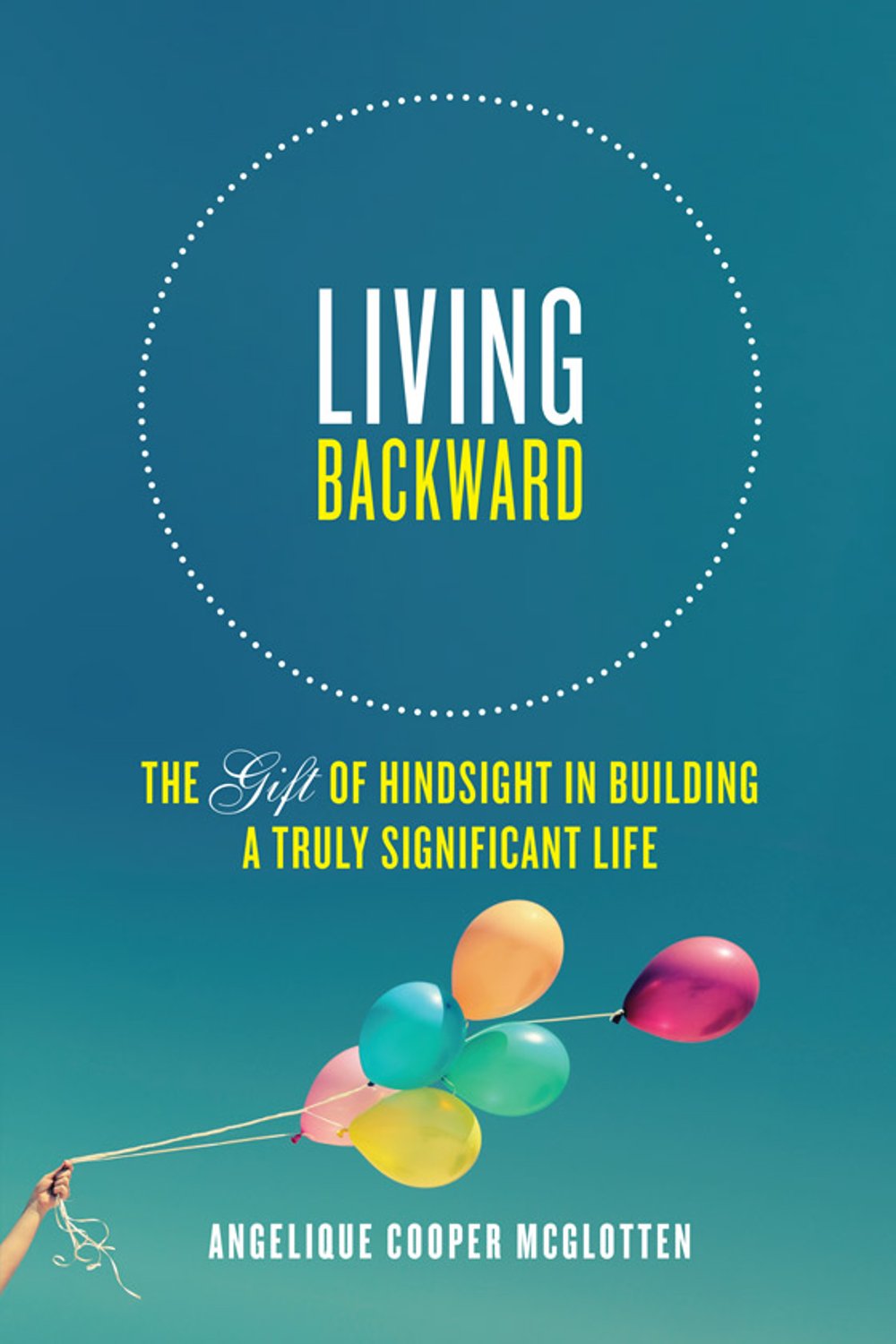 More Testimonials

5.0 out of 5 stars ~ Tanya

We live in a time when self-centeredness is the order of the day, and unfortunately this mentality has seeped into the church of Jesus Christ. It is imperative that believers in Jesus Christ not simply profess His existence with their mouths, but also reflect His majesty and authority in their everyday lives and choices. It is just as important that we realize that being in relationship with our Creator and Savior is not only about reciting our wish lists before Him, but learning to hear His voice, being led by His Spirit, obeying His Word, and ultimately denying self.

Reading "Living Backward" was integral in helping me to not only gain a better understanding of God's love, Word, and Kingdom values, but it also helped me to recognize and confront what is expected from me in this relationship He has graciously called me into. It is an excellent tool for discipleship, and I appreciate how the author does not shy away from sharing her failures as well as successes in a way that is easily relatable.

It is a book that I would recommend to anybody longing for a deeper walk with God, any person who needs a reminder of His greatness, and anyone who has a burning desire to be effective for His Kingdom here on earth as well as in heaven. I fell in love with Jesus Christ all over again as I read through the chapters of this book, as I imagine many will when they are reminded of His great love for His creation.


5.0 out of 5 stars Discipleship between two covers ~ Jillian

"Living Backward" is not for the faint of heart, but for men and women who are earnestly seeking to leave a legacy. While gentle and soft-spoken, the author does not pull any metaphorical punches in giving the reader the straight story on what it takes to be a genuine disciple of Jesus Christ. If you are uncomfortable in your current place of comfort, Angelique is sure to roust you out, admonishing the reader to follow the injunctions of Jesus that require His followers to "come and die." In the spirit of Friedrich Bonhoeffer and the Apostle Paul, Angelique has echoed the clarion call of discipleship and invites her readers to follow her even as she follows Christ through the pain, the self-death, and the refining processes that lead to an eternal weight of glory."